Quotes on
Emigrating !
Let us depart! the universal sun
Confines not to one land his blessed
beams; N
or is man rooted, like a tree, whose
seed, the winds on some ungenial soil have
cast there, where it cannot prosper.
- Robert Southey
Emigration, forced or chosen,
across national frontiers or from
village to metropolis, is the quintessential
experience of our time.
John Berger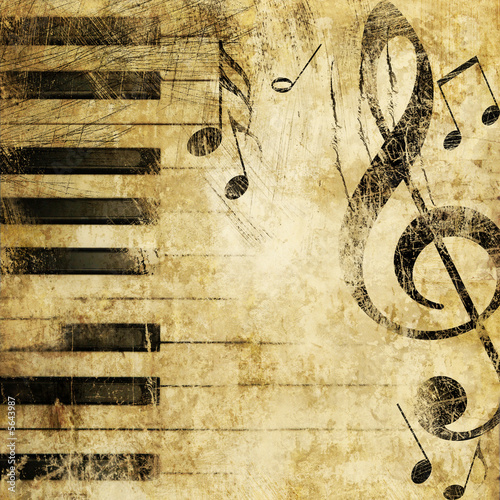 I am not (yet) facing the problem of emigration.
I want my music to be acknowledged here first of all, in this country: after that, we shall see - perhaps the question will then become urgent.
Alfred Schnittke
On the subject of emigration, it is not my intention to dwell at any length.
Charles Sturt
Until I got married, when I used to go out,
my mother said good bye to me as though I was emigrating.
Thora Hird
If we are always arriving and departing, it is also true that we are eternally anchored. One's destination is never a place but rather a new way of looking at things.
Henry Miller