Some
Kiwi Symbols which depict New Zealand
Also check out websites like
www.virtualoceania.net/new zealand/culture/kiwiana
for an explanation of what some of the Kiwi symbols are about.
From Wikipedia, the free encyclopedia
Certain items and icons from New Zealand's cultural
heritage are often called Kiwiana, a term that represents
iconic
Kiwi elements, especially from around the middle of the 20th century,
and also means a form of
kitsch
.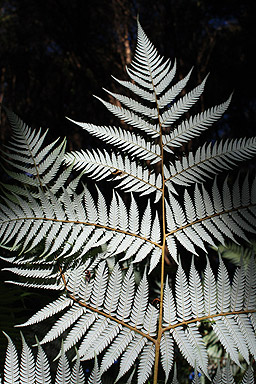 Kiwiana:
"Any of the many 'collectable', items redolent of New Zealand life and culture."
Oxford N.Z. Dictionary